Here's what some clients have had to say about my work over the years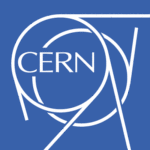 CERN launched its famous Recruiting & Sourcing seminar thanks to an idea planted by Joy. A catalyst for ideas into action I first talked with Joy in the early days of Sonru.
James Purvis, Head of HR, CERN, Switzerland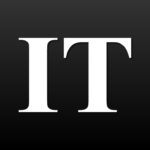 Fast, efficient, professional. I've dealt with Joy in relation to a number of articles I've written for the Irish Times and on each occasion she provided me with all the information I needed, set up the interviews required, provided any collaterals requested, and ensured her client's messages were communicated clearly and effectively – all to the frequently ridiculously tight deadlines I work to.
Barry McCall, Journalist, Ireland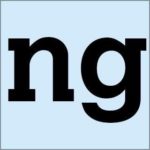 Having worked with Joy on a recent awards submission for which we were shortlisted. I found her to be professional, efficient and a pleasure to work with. I would have no hesitation in recommending working with Joy.
Anna Byrne, Recruitment & Selection Lead at nucleargrads, U.K.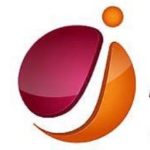 We have used Joy to design and write up case studies of our clients. We find her to be diligent in her research, efficient in turnaround and accurate in her information gathering and presentation. She is easy to work with and we do recommend her. The case studies give us so much more weight in our selling! We have had great responses from our customers & prospects.
Jo Brennan, Founder Jamjou, Ireland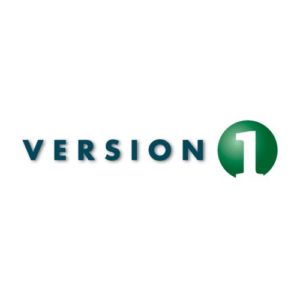 Joy really helped me out on a presentation I had to deliver on behalf of Sonru. She really got to the root of what I was trying to say. Helped with the slide layouts and also provided me with some really useful tips. Joy was with me the entire time. This made such a massive difference to me and ensured the presentation went off without any issues (which it did). It was brilliant to be able to have someone with Joy's background and experience to see me through this project. Thanks, Joy you were brilliant.
Alan Reilly, L&D Manager, Version 1, Ireland
That's all great but what do I do?
My specialty is helping clients pinpoint what benefits they offer to clients (research), communicating those benefits through effective messaging, copywriting and branding (marketing), developing quality collateral, case studies, white papers (content) and spinning all of the above into an attractive media pitch (PR).
I've worked with or conducted research for/about so many companies over the years but here's just a few:
Arekibo, Asda, Barnardos, Bord Bia, Campaign HDTS, Catalyst­MC, CERN, Concern Worldwide, DIT, DoneDeal, eircom, Flexitimers, HSE, Hybrid Energy, IngredientsNet, Irish Internet Association, Kooomo, McKinsey, Newmedia, NTL, nucleargraduates, Paddy Power, PepsiCo,  RCA, RCSI, Rolls-Royce, Sonru, Thames Water, The British School in the Netherlands, Wexford Chamber of Commerce, Wexford Local Enterprise Office, Wm Morrisons Supermarkets, X Communications, Zartis.
I've been featured or got coverage for my clients in the following titles:
The Irish Times, Irish Independent, The Examiner, The Sunday Business Post, Sunday Times, The Times (UK), Forbes, Red Herring, Fast Company, RTE, RTE Radio 1, Newstalk, SiliconRepublic, IrishDev.com, Business & Leadership, People Newspapers, Echo Group, Women Mean Business, Business & Finance, HR Magazine, Strategic HR Review, UK Recruiter, Talent Engagement Review, Onrec.